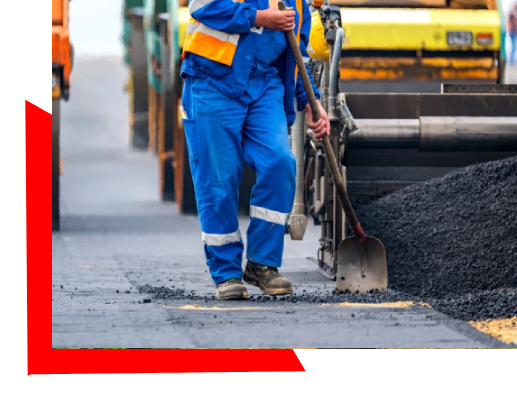 Professional Paving Services for Residential Properties
Knight Paving offers comprehensive services to keep your home safe and attractive. We cater to the asphalt paving needs of residents in Brockton, Massachusetts and nearby communities.
Asphalt paving produces good results without costing a lot of money. You can be guaranteed that if you choose this material for your driveway, private road, or basketball court, they will last for years.
Hire Knight Paving to do your asphalt paving project. We work diligently to ensure your project will be done properly and in a timely manner.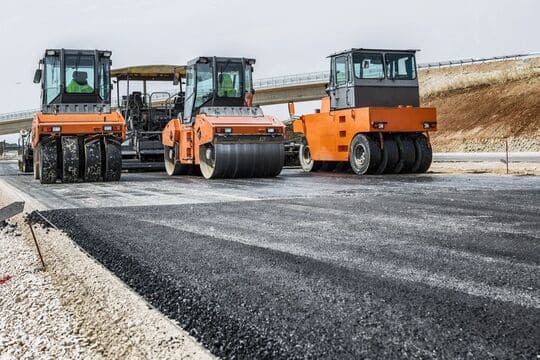 Let's Improve Your Pavement
You can depend on us for well-designed pavements. We also perform repairs, patching, crack sealing, and other services.
We're With You Every Step of the Way
Our contractors will work closely with you to meet your specific requirements. We are here to help you with everything from planning to execution.
Ask About Our Paving Services
Connect with us for more information about our paving solutions. We'd love to hear from you soon.