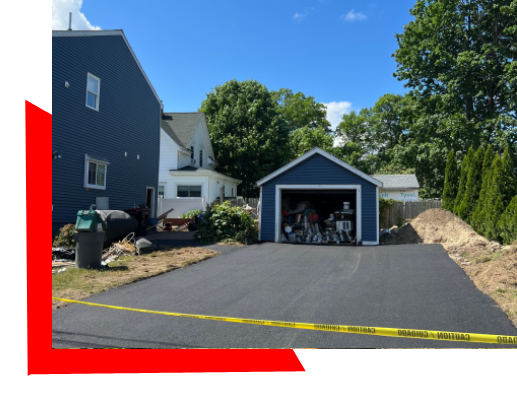 Highly Experienced Paving Contractors in Massachusetts
Entrust your residential, commercial, or industrial asphalt paving projects to our skilled pavers at Knight Paving. We provide quality asphalt solutions for driveways, pavements, and parking lots.
Led by Noah Knight, we take pride in our more than 10 years of paving experience. We make sure to treat every job as if it is our own.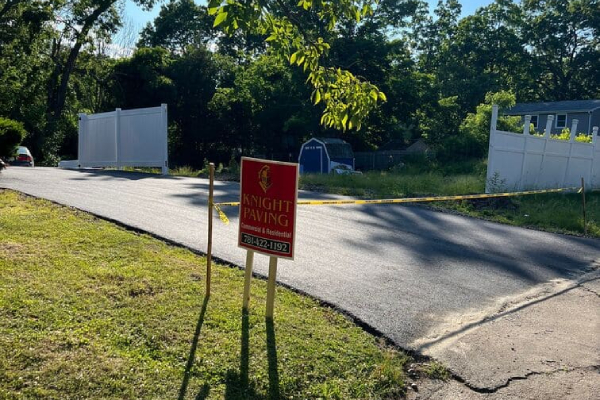 We are open from 7:00 AM to 6:00 PM Monday through Friday.
We do not accept payment until the job is finished and the customer is happy and satisfied.
Let's Discuss Your Upcoming Project Today
Consult with our experts about your next project. We are very keen on sharing our expertise and skills with you.