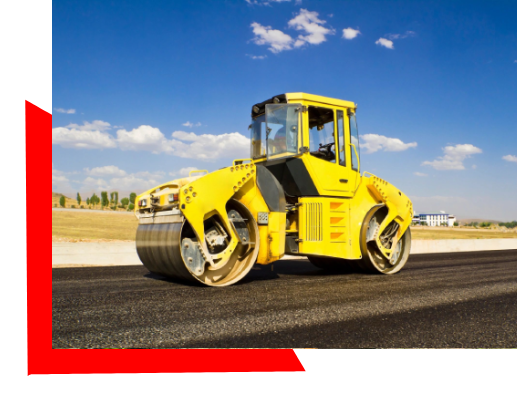 Parking Lot Asphalt Paving in Hanover, MA
Knight Paving contractors has been providing exceptional commercial paving solutions since 2020. We have done work on office buildings, living complexes, and storefronts in Quincy, Brockton, Hanover, Weymouth, and the surrounding areas.
At Knight Paving, you can rely on professional parking lot paving services. With over a decade's worth of experience in asphalt paving, you know that you can rely on our experienced and efficient services. For all of your parking lot asphalt paving needs in Hanover, MA, contact Knight Paving.
No matter what kind of asphalt paving you are looking for with your commercial parking lot, we will be able to assist you. Our professionally experienced and qualified team is highly knowledgeable and dedicated to your paving jobs.
We understand the importance of communication with our clients. We are dedicated to understanding your needs and working within your requirements. We will collaborate with you in order to know exactly what services you will need. Once we have begun the project, we stay in contact with you throughout to make sure that we do the job right.
Visit our contact page to learn more about our many services.
Trusted Services in Massachusetts
We utilize industry-standard materials and equipment when carrying out the following services: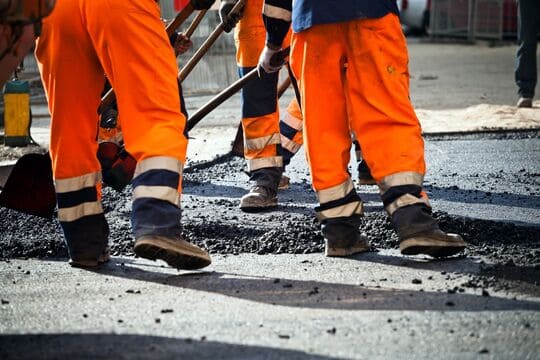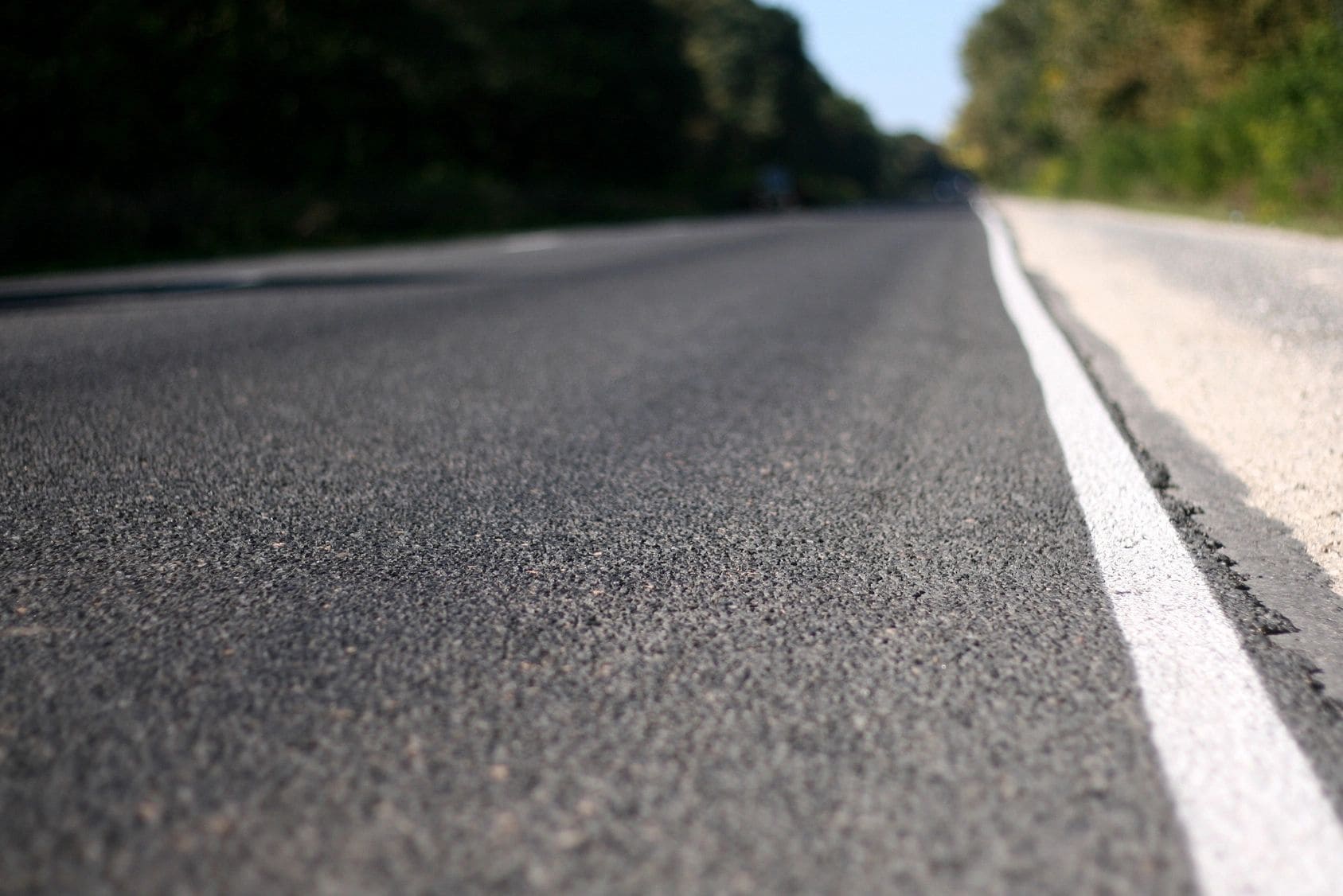 Discuss your preferences with our Knight Paving experts. We will then use our extensive industry knowledge to make your vision a reality. You can be confident that we have the competence to complete the following projects:
Schedule a Consultation With Us
Tell us about your upcoming project so we can recommend the right commercial paving solutions for you. Make an appointment now.